Hello and welcome to my website! My name is Connor. I like coffee, reading, and writing. Here, you can find my collection of creative works as well as my coverage of any and all things sports.
If you'd like to get to know me for whatever reason, feel free to connect with me on Twitter, LinkedIn, or even by messaging me directly here.
Otherwise, here's a short biography about yours truly.
Background
I was born and raised in Cincinnati, Ohio. I attended Mason City schools until the 8th grade. Afterwards I was accepted into and attended Jesuit College Preparatory school, St. Xavier High School. Upon graduation I traveled North to study English, with a major in Creative Writing, at Miami University in Oxford, Ohio.
I've worked many different jobs in my life. When I was in high school I got really fit by scooping mountains of ice cream every day at Cincinnati's own Graeter's Ice Cream. My first summer job while in college I became a certified Site Controller of the Xtreme SkyFlyer ride, and occasionally migrated to assist with operations at other crowd favorites, at Mason's own Kings Island amusement park. The following summer I departed for the jungles and savannas by working as an Adventure Guide at the Cincinnati Zoo & Botanical Garden. And most recently I delivered cookies to hungry college students until 3am. There's not much I haven't done, really.
Oh! And I also lead resume and cover letter reviews for Miami University's Center for Career Exploration & Success for nearly two years. Very fun stuff, let me tell ya.
Hobbies
Like most people born in the generation of unlimited, though often aggrandized, information, I enjoy television and movies. However, with a traditional eye I do my best to read a book as often as I can. While specifying previously, there really isn't much I'm not a fan of. Whether it be music, sports, art, etc. I keep my ears and eyes open.
It doesn't end there though. If you fall in love with something and happen to obsess about it (to a reasonable extent) for a few months before moving onto something else, you probably are a lot like me. Most recently I've fallen for Cincinnati's new professional soccer team, FC Cincinnati. Professional wrestling is another example of entertainment on my radar. An extremely unique form of storytelling lead by ridiculous men and women fighting over nonsense. Lovely.
As for the future, my dream in life is to publish books, author scripts for television, and write a feature length film that hits the silver screen. Great things await! Until then…
Currently
I'm watching…
Frasier: The Whole Series
I'm reading…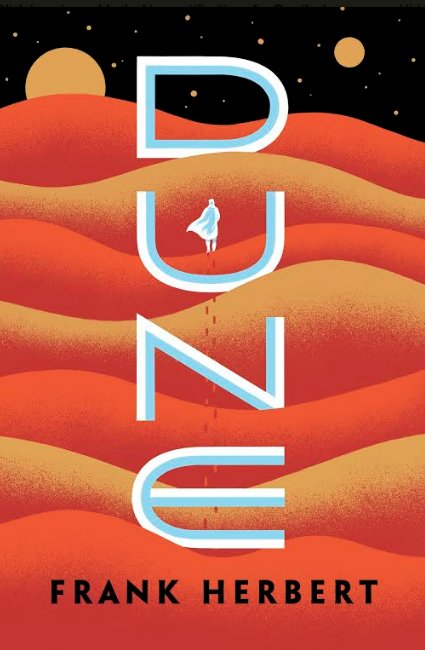 Dune: by Frank Herbert
I'm listening to…
"Mr. Brightside" – The Killers
I'm playing…
Snake (via Google)
Yes, that is my record score! I'm well aware I'm irrationally obsessed.
Thanks for stopping by. Come again soon!